Please click on the picture of each team member to read more about them.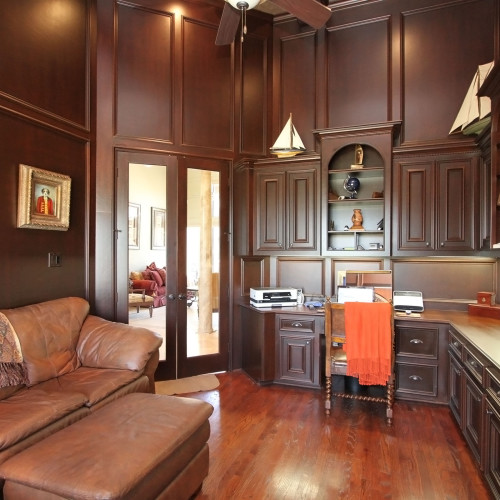 Our House really has exceeded all of our expectations.  It was such a pleasure knowing you and your highly professional team.  Brickland Homes has made our dream come true.
Thank you for the beautiful home you built for my clients, the Olivers. It is really stunning. There are so many features if this home that I love! Wish it was mine! I appreciate the professionalism and attention to detail that Is a signature of Brickland Homes.
The attention to detail and quality are second to none. These guys are absolutely the top of my list when my clients want a recommendation for a custom home builder.
There's more! See what other people have to say about their Brickland experience HERE.