Please click on the picture of each team member to read more about them.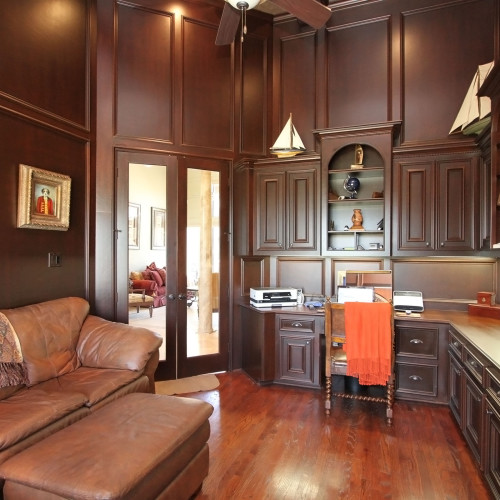 Thank you all for your help … we look forward to moving in and making this house our new HOME.
We are very pleased with the work y'all just completed for us….the quality.. the promptness…the neatness…the respectfulness….and just pure joy of having them in our home. What a painless experience!
Thanks for a great building experience! We are LOVING our new house! It's beautiful!
There's more! See what other people have to say about their Brickland experience HERE.