Click on the homes to see the floor plans.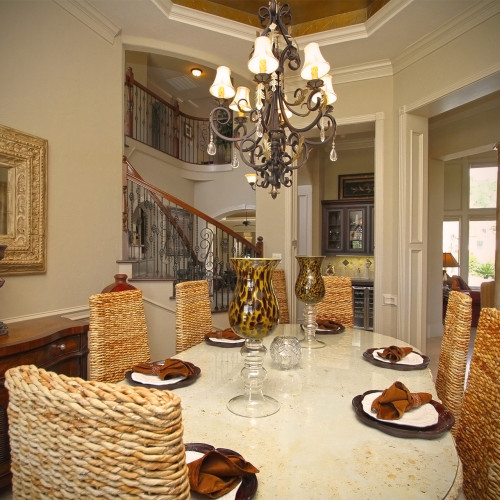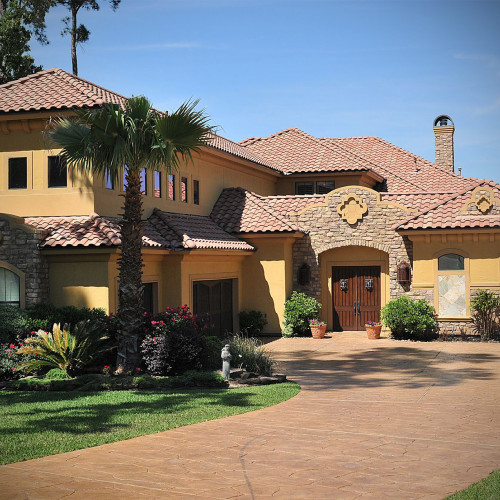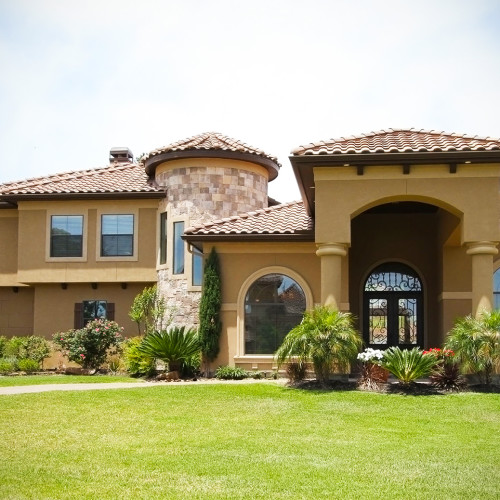 Thanks for a great building experience! We are LOVING our new house! It's beautiful!
I just wanted to take a minute and tell you and Ed how happy we are having you build our home.  It has been a wonderful experience for Catia and I so far and we really appreciate that.We couldnt have chosen a better Company to build our home!
We interviewed several builders before choosing Brickland Homes to build our home and have never regretted our decision. From the design phase to completion of the home, we dealt with helpful, conscientious professionals. Since closing, all of our warranty concerns  ( and there were only a few) were promptly addressed. The entire experience with Brickland Homes far exceeded our expectations.
There's more! See what other people have to say about their Brickland experience HERE.