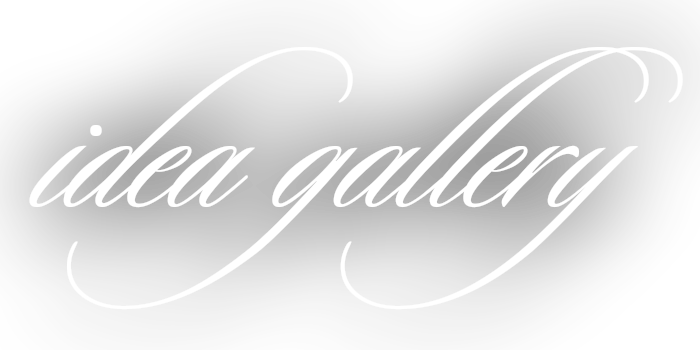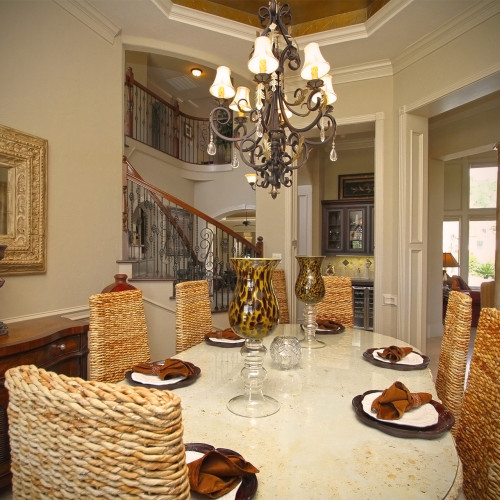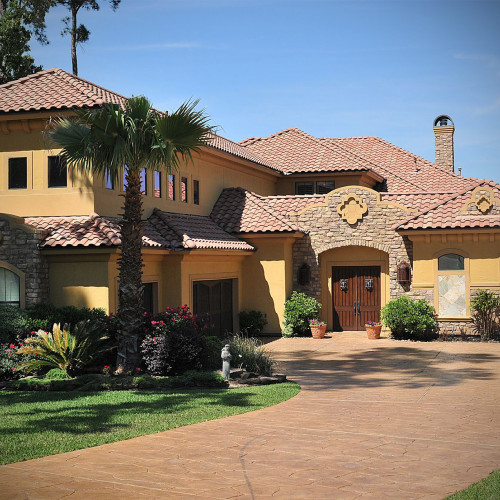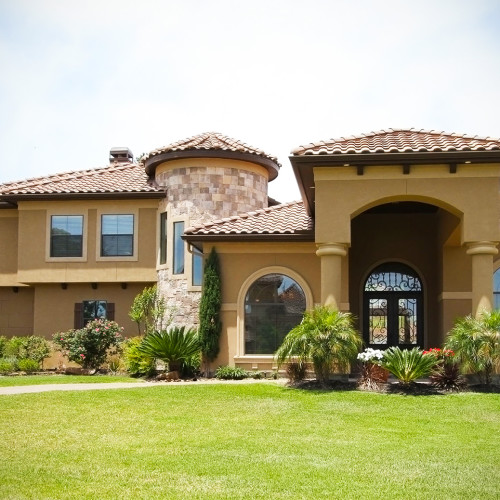 Our new home far exceeds our expectations.  We can hardly wait for our moving date.
We appreciate your attention to details and have already recommended Brickland to several other families and will continue to do so.
Thank you for the beautiful home you built for my clients, the Olivers. It is really stunning. There are so many features if this home that I love! Wish it was mine! I appreciate the professionalism and attention to detail that Is a signature of Brickland Homes.
There's more! See what other people have to say about their Brickland experience HERE.