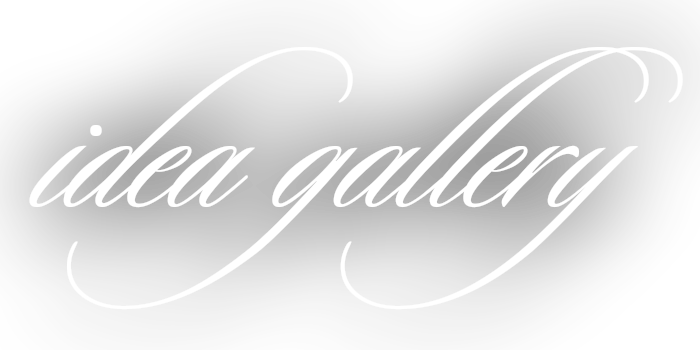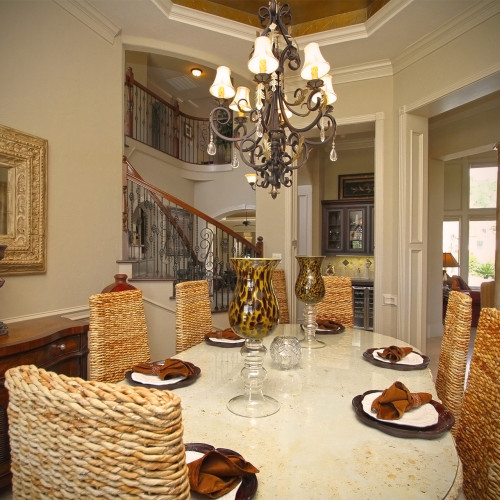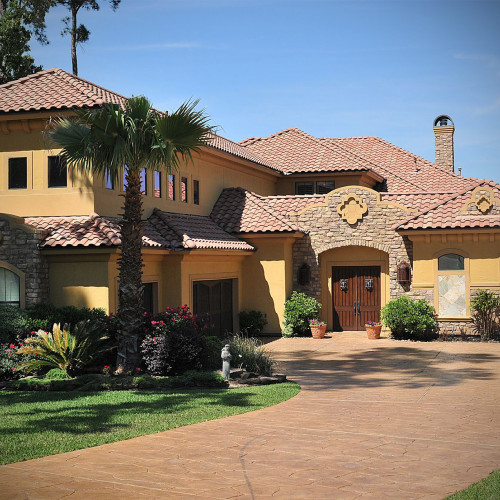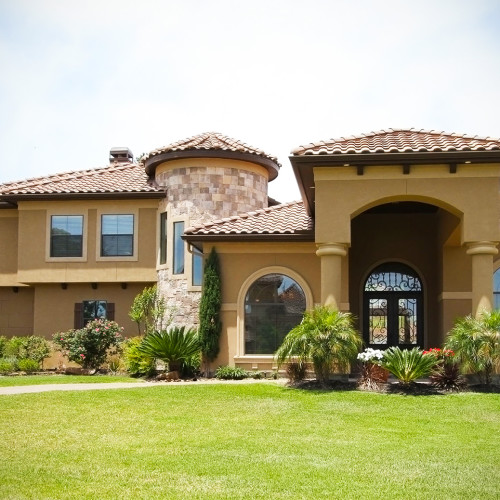 I can not express to you how much I have enjoyed my new home.
It's hard to believe we have been in our home five years. We still love it, thanks for doing such a great job.
We appreciate your attention to details and have already recommended Brickland to several other families and will continue to do so.
There's more! See what other people have to say about their Brickland experience HERE.