Live, ride and thrive in the thoughtfully created Willowcreek Ranch that brings a unique blend of simple sophistication in a private estate community featuring all custom homes.
Golden sunlight splashes over the tree line. Acres of pastoral beauty brighten your new day. Miles of hiking and horseback trails grace afternoons. And a stunning glistening lake calms every moment.
These are just a few of the highlights of the private and exclusive life of nature you'll enjoy at Willowcreek Ranch.
Live life unbridled at Willowcreek Ranch, today.
Available Willowcreek Ranch Homes
Latest Willowcreek Ranch Blog Posts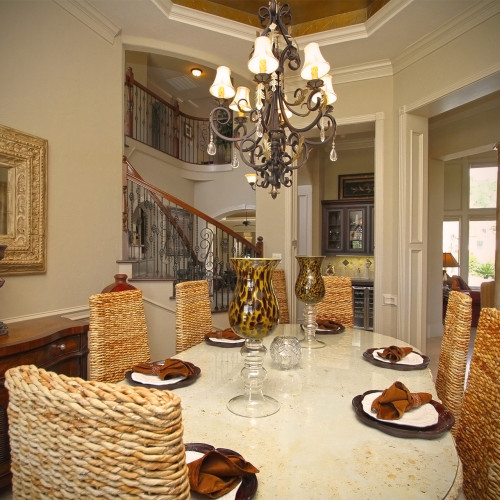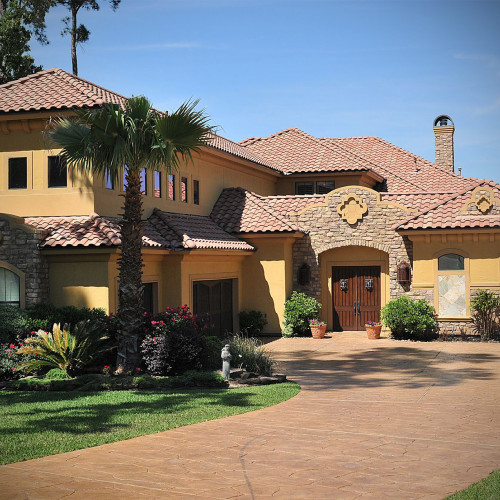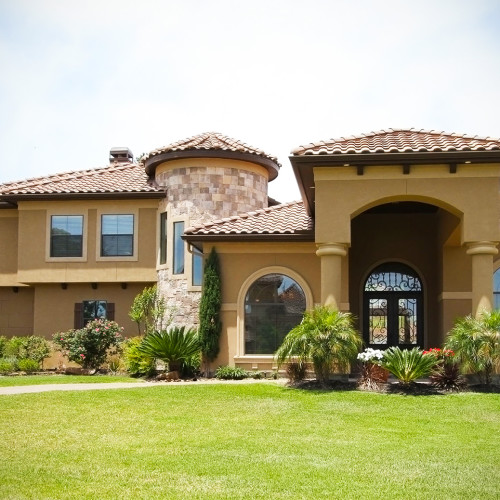 We interviewed several builders before choosing Brickland Homes to build our home and have never regretted our decision. From the design phase to completion of the home, we dealt with helpful, conscientious professionals. Since closing, all of our warranty concerns  ( and there were only a few) were promptly addressed. The entire experience with Brickland Homes far exceeded our expectations.
...We absolutely love our new home and appreciate how much attention and care was given by you all to make building this dream home with us possible.  Working with you both and Justin was such a pleasure.
All the best,
Our House really has exceeded all of our expectations.  It was such a pleasure knowing you and your highly professional team.  Brickland Homes has made our dream come true.
There's more! See what other people have to say about their Brickland experience HERE.