Live, ride and thrive in the thoughtfully created Willowcreek Ranch that brings a unique blend of simple sophistication in a private estate community featuring all custom homes.
Golden sunlight splashes over the tree line. Acres of pastoral beauty brighten your new day. Miles of hiking and horseback trails grace afternoons. And a stunning glistening lake calms every moment.
These are just a few of the highlights of the private and exclusive life of nature you'll enjoy at Willowcreek Ranch.
Live life unbridled at Willowcreek Ranch, today.
Available Willowcreek Ranch Homes
Latest Willowcreek Ranch Blog Posts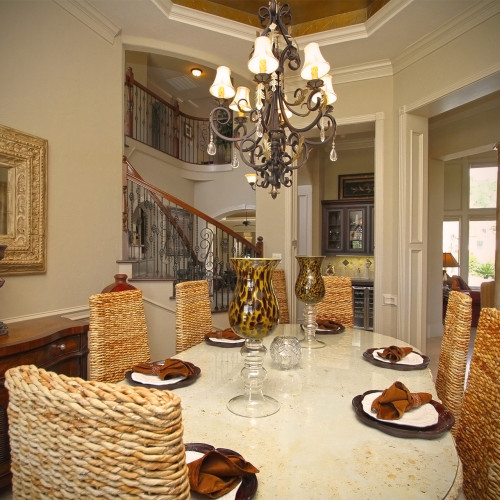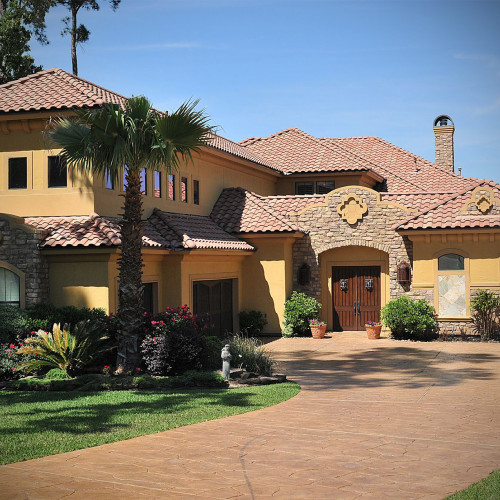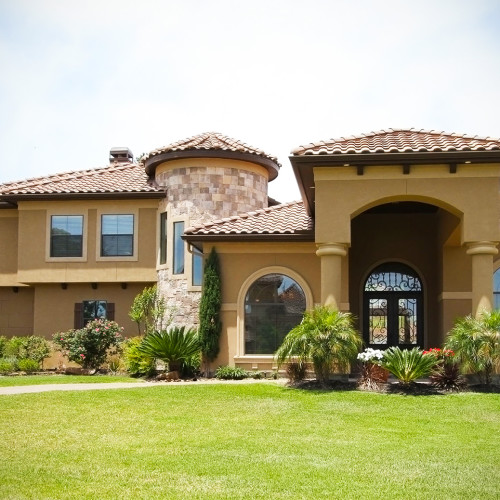 Building a home can be stressful but if you have the right builder it can and should be exciting and fun. We were fortunate to have Brickland Homes build our home. We had very specific ideas on the finishes we wanted in our home and were so pleased with all the custom options available to us. Brickland Homes made the whole building process easy! We absolutely give them a 5 star rating!
I have the highest regard for the Brickland folks and recommend them to future purchasers of our lovely community. Thanks for a Great Job!
It's hard to believe we have been in our home five years. We still love it, thanks for doing such a great job.
There's more! See what other people have to say about their Brickland experience HERE.