More information coming soon.
Available The Fountains Homes
Latest The Fountains Blog Posts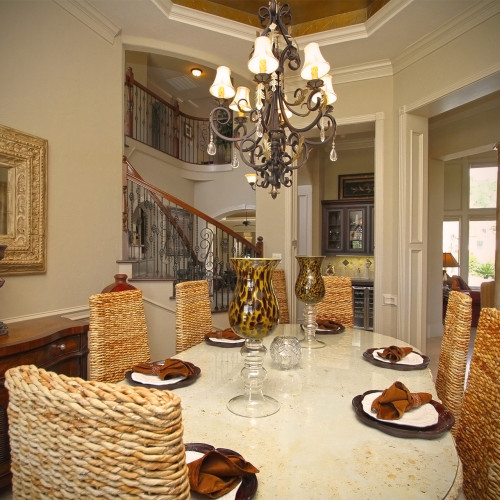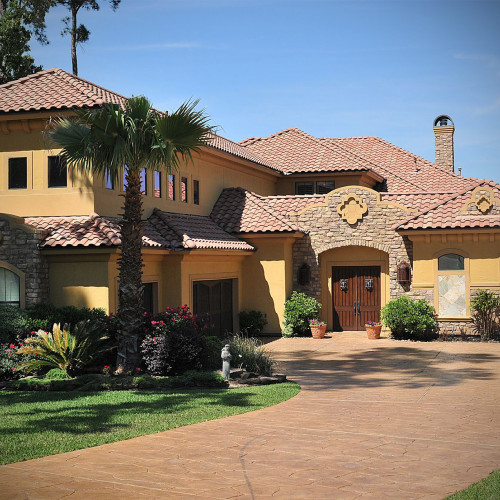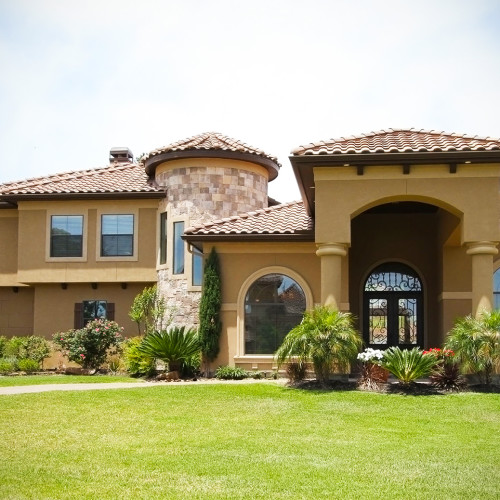 We interviewed several builders before choosing Brickland Homes to build our home and have never regretted our decision. From the design phase to completion of the home, we dealt with helpful, conscientious professionals. Since closing, all of our warranty concerns  ( and there were only a few) were promptly addressed. The entire experience with Brickland Homes far exceeded our expectations.
We are very pleased with the work y'all just completed for us….the quality.. the promptness…the neatness…the respectfulness….and just pure joy of having them in our home. What a painless experience!
We appreciate your attention to details and have already recommended Brickland to several other families and will continue to do so.
There's more! See what other people have to say about their Brickland experience HERE.