More information coming soon.
Available The Fountains Homes
Latest The Fountains Blog Posts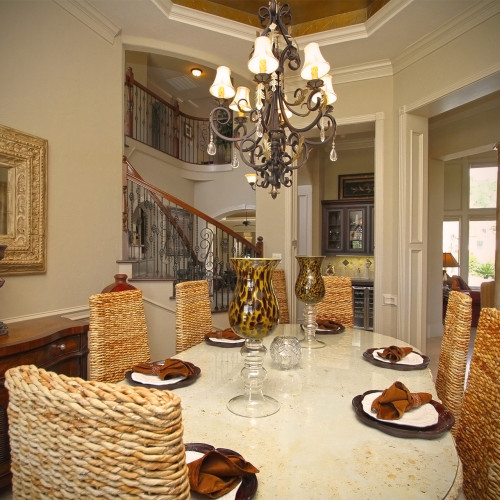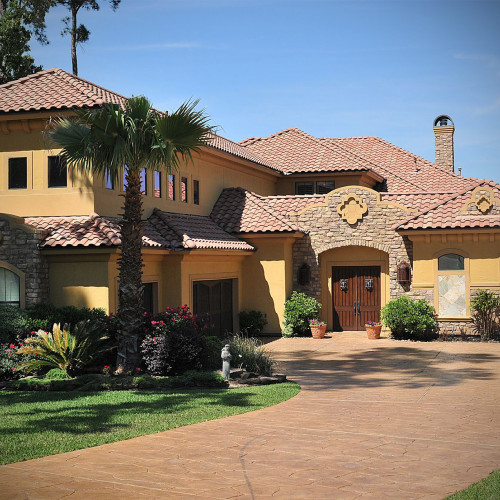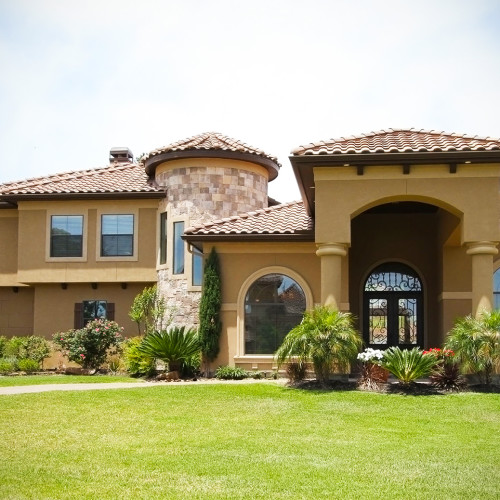 I love my new house.  Especially Francisco's trim work  🙂
Thank you!
I think my 7 year old daughter said it best. We love our new home!!! We enjoy discovering all the nuances and cool features all through the home... Joey as been phenomenal with her customer service and responsiveness and really every member of Brick land Home has been professional and engaging with our needs especially after the sale.  Thank you all!
Our new home far exceeds our expectations.  We can hardly wait for our moving date.
There's more! See what other people have to say about their Brickland experience HERE.