Please click on the photo of each development to learn more and to see news and homes for sale.
We build homes all over Houston. Click on one of the developments below to see the available homes in those developments as well as the latest news from the area.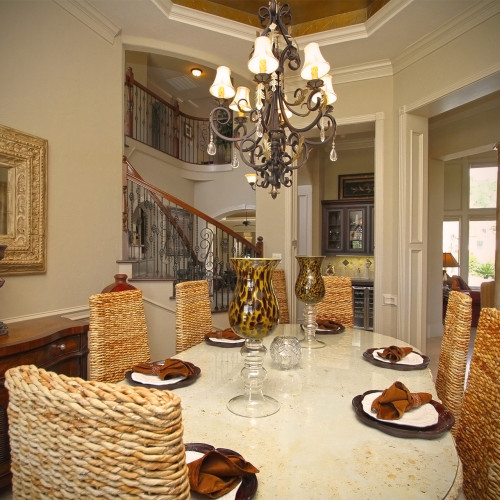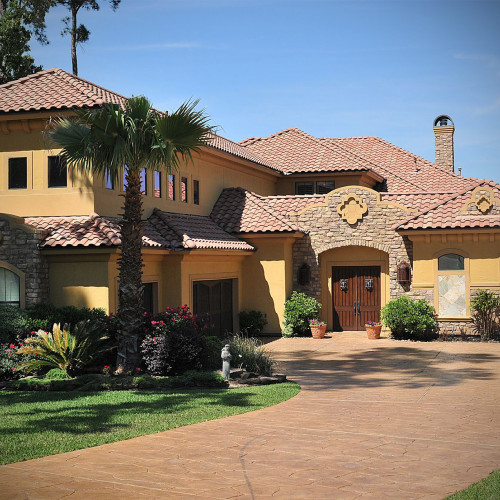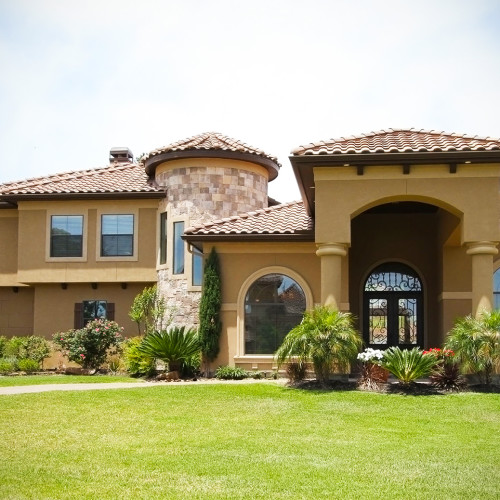 I just wanted to take a minute and tell you and Ed how happy we are having you build our home.  It has been a wonderful experience for Catia and I so far and we really appreciate that.We couldnt have chosen a better Company to build our home!
We are very happy we made the decision to build with Brickland Homes.
We got everything we wanted for the budget we set. They took all the worry from us.
Brickland Homes did everything they said they would do and more.
They exceeded our expectations. Anytime we had any concerns,they got right back with us and eased our minds.
We could tell they built our home as if it were their own and that meant the world to us.
If your considering building with Brickland,you will not be disappointed!
They truly care for you and building your dream home!
They did it for us!
We appreciate your attention to details and have already recommended Brickland to several other families and will continue to do so.
There's more! See what other people have to say about their Brickland experience HERE.