Please click on the photo of each development to learn more and to see news and homes for sale.
We build homes all over Houston. Click on one of the developments below to see the available homes in those developments as well as the latest news from the area.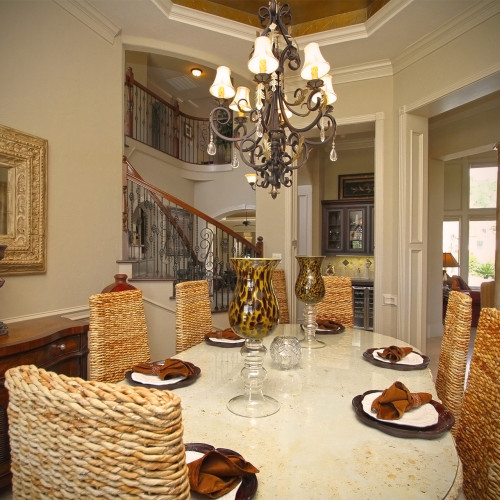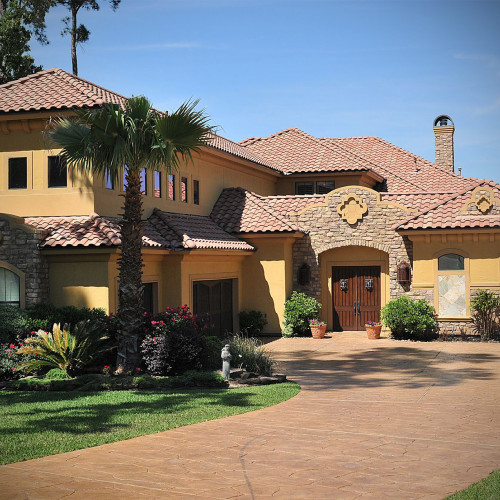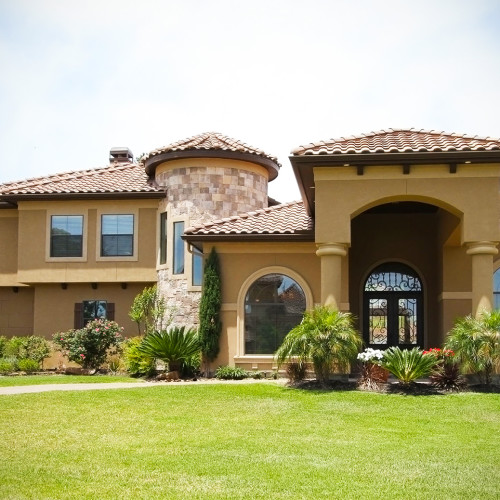 It's hard to believe we have been in our home five years. We still love it, thanks for doing such a great job.
Thank you all for your help … we look forward to moving in and making this house our new HOME.
I think my 7 year old daughter said it best. We love our new home!!! We enjoy discovering all the nuances and cool features all through the home... Joey as been phenomenal with her customer service and responsiveness and really every member of Brick land Home has been professional and engaging with our needs especially after the sale.  Thank you all!
There's more! See what other people have to say about their Brickland experience HERE.