We love hearing from you. Whether you are interested in starting the home of your dreams or you are a past customer wanting to let us know how you are doing, drop us a note or feel free to call us at 281.893.5689.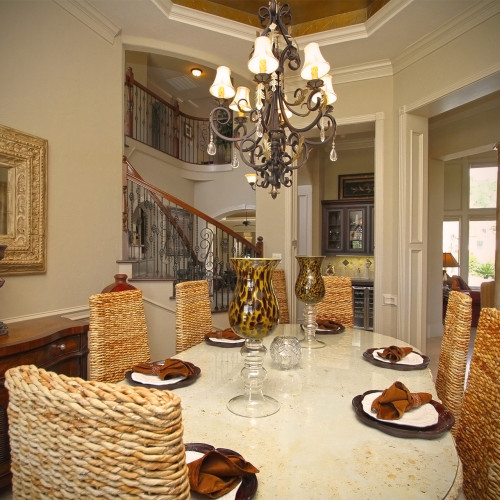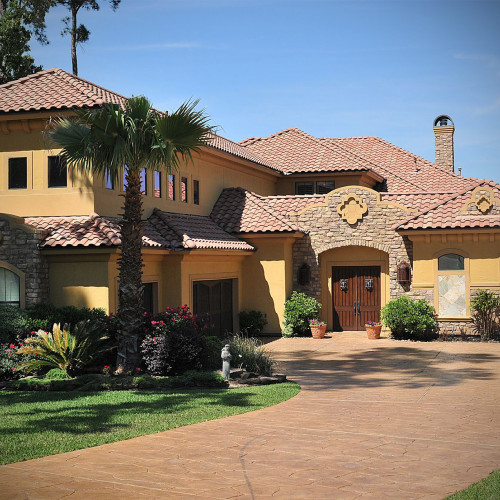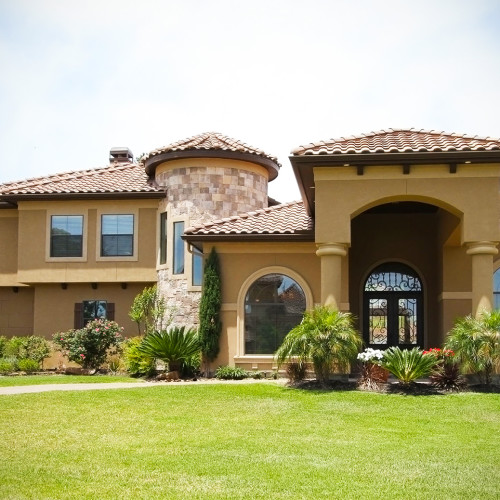 I can not express to you how much I have enjoyed my new home.
Thank you for the beautiful home you built for my clients, the Olivers. It is really stunning. There are so many features if this home that I love! Wish it was mine! I appreciate the professionalism and attention to detail that Is a signature of Brickland Homes.
We wanted you to know how please we are with our new home and with all the service we have received thus far. This is the 4th new home we've owned and this is by far the best service we have ever received from any builder. Thank you!
There's more! See what other people have to say about their Brickland experience HERE.