We love hearing from you. Whether you are interested in starting the home of your dreams or you are a past customer wanting to let us know how you are doing, drop us a note or feel free to call us at 281.893.5689.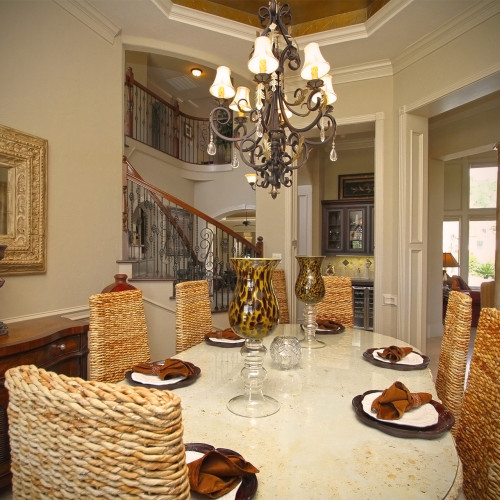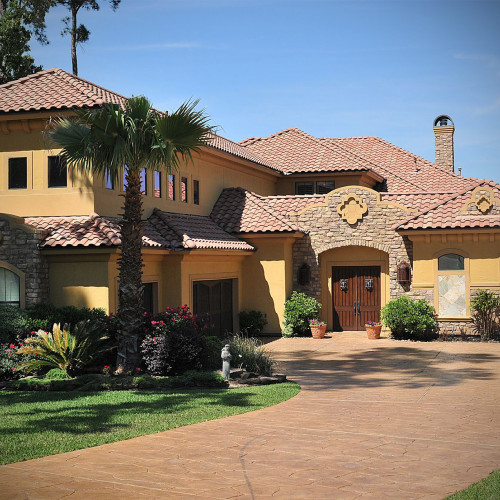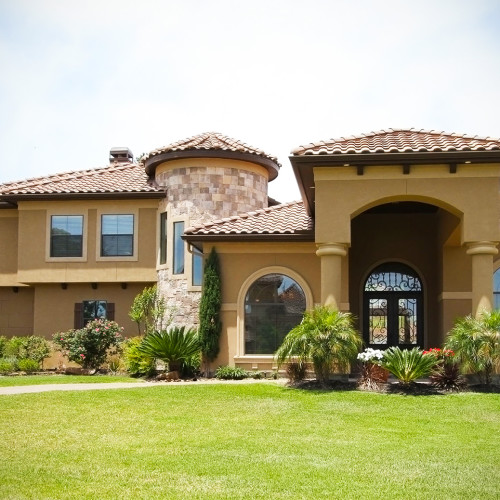 I think my 7 year old daughter said it best. We love our new home!!! We enjoy discovering all the nuances and cool features all through the home... Joey as been phenomenal with her customer service and responsiveness and really every member of Brick land Home has been professional and engaging with our needs especially after the sale.  Thank you all!
I can not express to you how much I have enjoyed my new home.
Your interest, knowledge, advice, etc. relating to our new home, helped bring it all together. In addition, your responsive attitude, in all aspects that we dealt with has built, not just a new home, but a dear friend. You always went the extra mile.
There's more! See what other people have to say about their Brickland experience HERE.