We love hearing from you. Whether you are interested in starting the home of your dreams or you are a past customer wanting to let us know how you are doing, drop us a note or feel free to call us at 281.893.5689.
Brickland Homes, Inc.
17015 Seven Pines  Bldg. 4
Spring TX 77379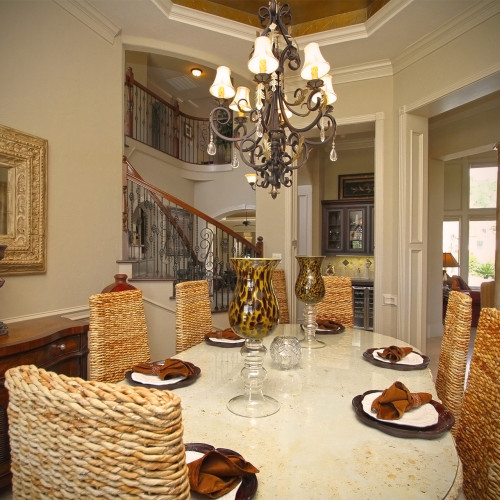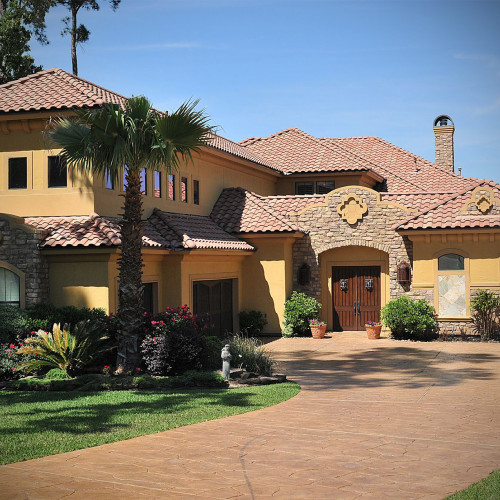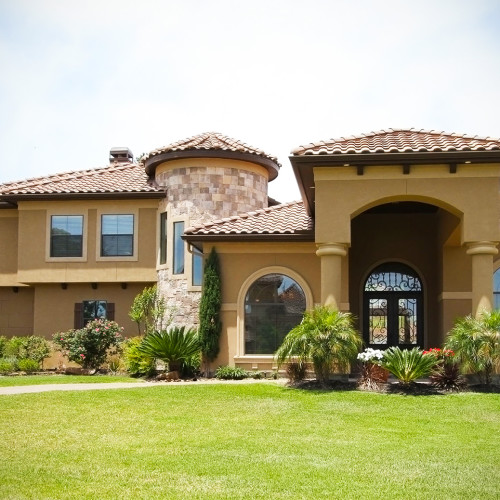 Our new home far exceeds our expectations.  We can hardly wait for our moving date.
Thanks to David and Pam and all the other behind-the -scenes, Brickland employees, they made building a home a joy instead of a headache, Well done, Team Brickland.
I think my 7 year old daughter said it best. We love our new home!!! We enjoy discovering all the nuances and cool features all through the home... Joey as been phenomenal with her customer service and responsiveness and really every member of Brick land Home has been professional and engaging with our needs especially after the sale.  Thank you all!
There's more! See what other people have to say about their Brickland experience HERE.