Do you already have the perfect lot for your home? Ask us about our build-on-your-lot program. Our in-house architect can design the right plan for your lot and we can take the project from start to finish, bringing your dreams into reality.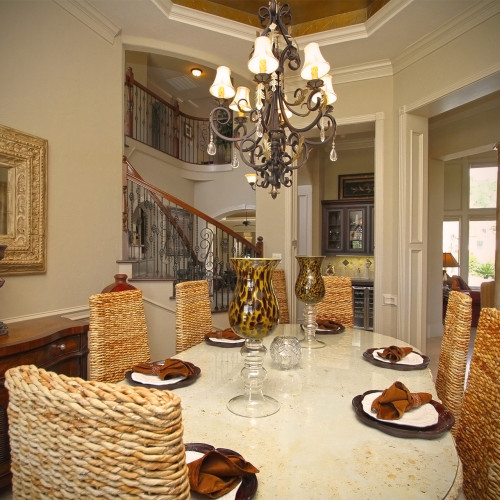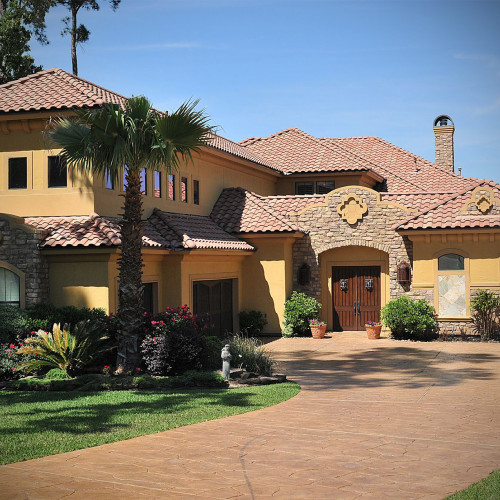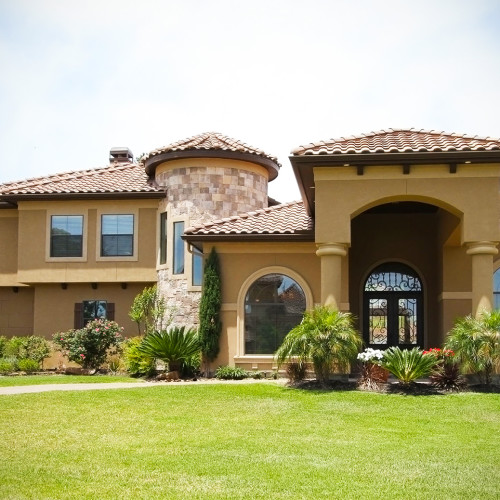 Brickland Homes has built two homes for me. The attention to detail and the customer service that Brickland provides is second to none. There seemed to be constant supervision on the job site and once I closed on my home, the warranty service was fair and thorough. There are many moving parts to building a home, and the owners and Brickland staff helped me every step of the way.
Many of neighbors' homes were also built by Brickland Homes, and I believe we all would highly recommend them. The building process was actually an enjoyable experience.
Building a home can be stressful but if you have the right builder it can and should be exciting and fun. We were fortunate to have Brickland Homes build our home. We had very specific ideas on the finishes we wanted in our home and were so pleased with all the custom options available to us. Brickland Homes made the whole building process easy! We absolutely give them a 5 star rating!
I think my 7 year old daughter said it best. We love our new home!!! We enjoy discovering all the nuances and cool features all through the home... Joey as been phenomenal with her customer service and responsiveness and really every member of Brick land Home has been professional and engaging with our needs especially after the sale.  Thank you all!
There's more! See what other people have to say about their Brickland experience HERE.