We will periodically write updates about our company, our developments, and our industry that we feel will be of interest to our customers and friends.
November 19, 2014
One of the top trends driving today's housing market is the demand for energy-efficient homes that don't sacrifice comfort for quality. If you're looking to purchase a new home, green features can save money both now and in the future, with numerous earth-friendly benefits. Here's what is trending for 2015…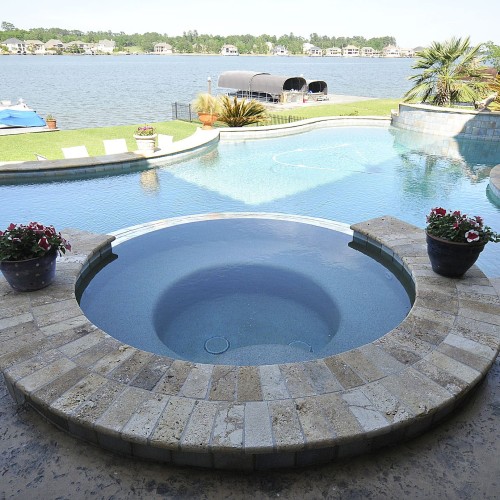 Our House really has exceeded all of our expectations.  It was such a pleasure knowing you and your highly professional team.  Brickland Homes has made our dream come true.
I have the highest regard for the Brickland folks and recommend them to future purchasers of our lovely community. Thanks for a Great Job!
Thanks for a great building experience! We are LOVING our new house! It's beautiful!
There's more! See what other people have to say about their Brickland experience HERE.