We will periodically write updates about our company, our developments, and our industry that we feel will be of interest to our customers and friends.
March 4, 2015
Is your home safe from break-ins? Don't rely on a guard dog to deter criminals – consider these tips from www.HomeyImprovements.com's James White. Protecting likely the largest investment you'll make in life will be well worth it. 1. Invest in a complete home security system. Authorities may arrive long after…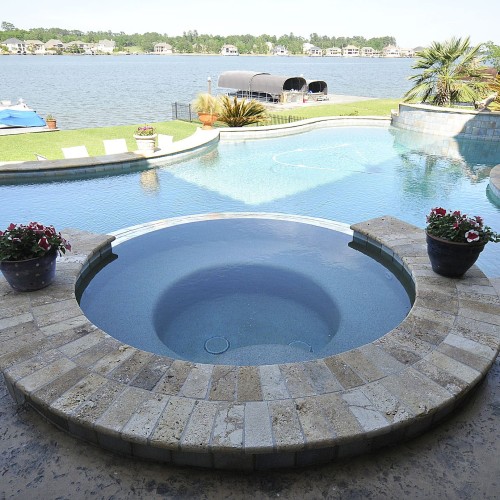 Building a home can be stressful but if you have the right builder it can and should be exciting and fun. We were fortunate to have Brickland Homes build our home. We had very specific ideas on the finishes we wanted in our home and were so pleased with all the custom options available to us. Brickland Homes made the whole building process easy! We absolutely give them a 5 star rating!
I think my 7 year old daughter said it best. We love our new home!!! We enjoy discovering all the nuances and cool features all through the home... Joey as been phenomenal with her customer service and responsiveness and really every member of Brick land Home has been professional and engaging with our needs especially after the sale.  Thank you all!
Your interest, knowledge, advice, etc. relating to our new home, helped bring it all together. In addition, your responsive attitude, in all aspects that we dealt with has built, not just a new home, but a dear friend. You always went the extra mile.
There's more! See what other people have to say about their Brickland experience HERE.