We will periodically write updates about our company, our developments, and our industry that we feel will be of interest to our customers and friends. This is intended to be a two way conversation, so feel free so add a comment and share them with your friends.
March 2, 2015
The color of your walls not only impacts how you feel, but sets the overall tone of a room, according to experts at HouseBeautiful Magazine. Selecting the right paint color will help convey the mood you want in your home. So how do you choose which color is right for…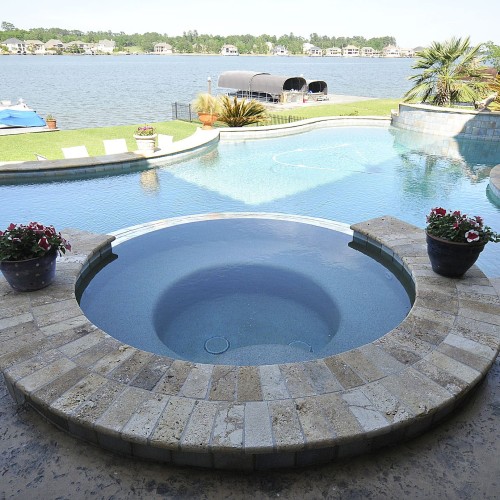 Building a home can be stressful but if you have the right builder it can and should be exciting and fun. We were fortunate to have Brickland Homes build our home. We had very specific ideas on the finishes we wanted in our home and were so pleased with all the custom options available to us. Brickland Homes made the whole building process easy! We absolutely give them a 5 star rating!
We interviewed several builders before choosing Brickland Homes to build our home and have never regretted our decision. From the design phase to completion of the home, we dealt with helpful, conscientious professionals. Since closing, all of our warranty concerns  ( and there were only a few) were promptly addressed. The entire experience with Brickland Homes far exceeded our expectations.
Thank you for the beautiful home you built for my clients, the Olivers. It is really stunning. There are so many features if this home that I love! Wish it was mine! I appreciate the professionalism and attention to detail that Is a signature of Brickland Homes.
There's more! See what other people have to say about their Brickland experience HERE.