We will periodically write updates about our company, our developments, and our industry that we feel will be of interest to our customers and friends.
March 4, 2015
Is your home safe from break-ins? Don't rely on a guard dog to deter criminals – consider these tips from www.HomeyImprovements.com's James White. Protecting likely the largest investment you'll make in life will be well worth it. 1. Invest in a complete home security system. Authorities may arrive long after…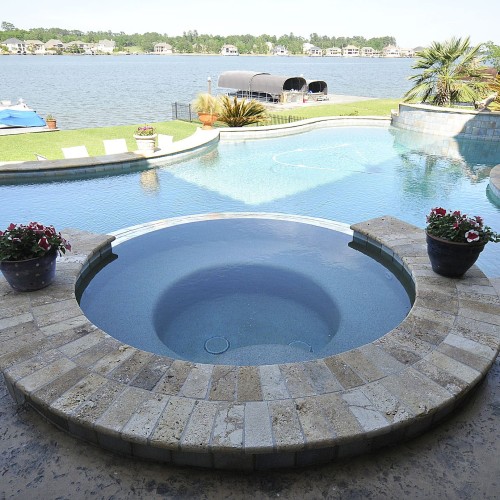 We wanted you to know how please we are with our new home and with all the service we have received thus far. This is the 4th new home we've owned and this is by far the best service we have ever received from any builder. Thank you!
Thanks to David and Pam and all the other behind-the -scenes, Brickland employees, they made building a home a joy instead of a headache, Well done, Team Brickland.
Thanks for a great building experience! We are LOVING our new house! It's beautiful!
There's more! See what other people have to say about their Brickland experience HERE.