We will periodically write updates about our company, our developments, and our industry that we feel will be of interest to our customers and friends. This is intended to be a two way conversation, so feel free so add a comment and share them with your friends.
March 23, 2015
According to the Chimney Safety Institute of America (CSIA), water can create more damage to chimneys than fires, and the rainy spring season can exacerbate issues. Whether the chimney is masonry or factory-built, prolonged water exposure can result in cracks or gaps where creosote can collect, increasing the risk of…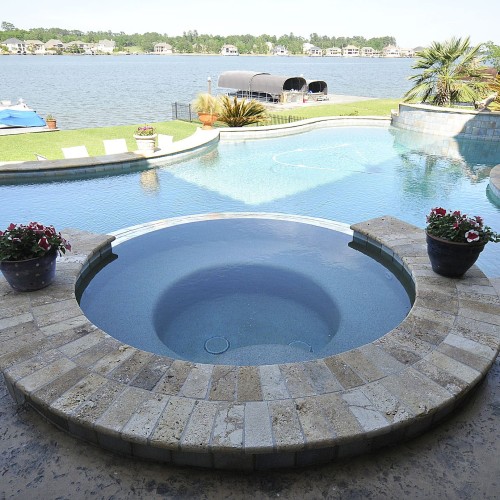 Thank you for the beautiful home you built for my clients, the Olivers. It is really stunning. There are so many features if this home that I love! Wish it was mine! I appreciate the professionalism and attention to detail that Is a signature of Brickland Homes.
We appreciate your attention to details and have already recommended Brickland to several other families and will continue to do so.
It's hard to believe we have been in our home five years. We still love it, thanks for doing such a great job.
There's more! See what other people have to say about their Brickland experience HERE.