We will periodically write updates about our company, our developments, and our industry that we feel will be of interest to our customers and friends. This is intended to be a two way conversation, so feel free so add a comment and share them with your friends.
March 23, 2015
According to the Chimney Safety Institute of America (CSIA), water can create more damage to chimneys than fires, and the rainy spring season can exacerbate issues. Whether the chimney is masonry or factory-built, prolonged water exposure can result in cracks or gaps where creosote can collect, increasing the risk of…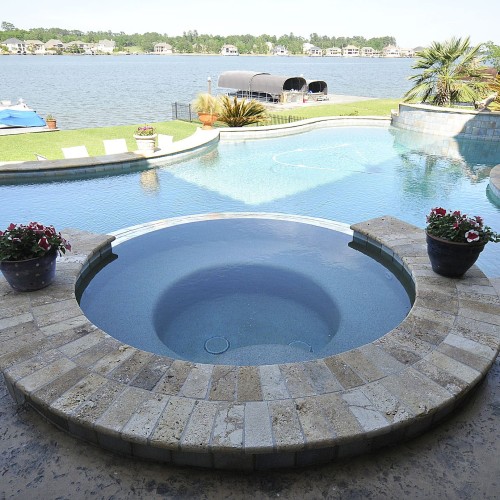 We interviewed several builders before choosing Brickland Homes to build our home and have never regretted our decision. From the design phase to completion of the home, we dealt with helpful, conscientious professionals. Since closing, all of our warranty concerns  ( and there were only a few) were promptly addressed. The entire experience with Brickland Homes far exceeded our expectations.
Thanks for a great building experience! We are LOVING our new house! It's beautiful!
I think my 7 year old daughter said it best. We love our new home!!! We enjoy discovering all the nuances and cool features all through the home... Joey as been phenomenal with her customer service and responsiveness and really every member of Brick land Home has been professional and engaging with our needs especially after the sale.  Thank you all!
There's more! See what other people have to say about their Brickland experience HERE.