We will periodically write updates about our company, our developments, and our industry that we feel will be of interest to our customers and friends.
April 1, 2015
The big move – it should be in all-caps and announced with a deep, authoritative voice. THE BIG MOVE. And it's coming to your family soon. It might be from one house to another across town, or it might involve crossing many state lines. No matter the distance, amount of…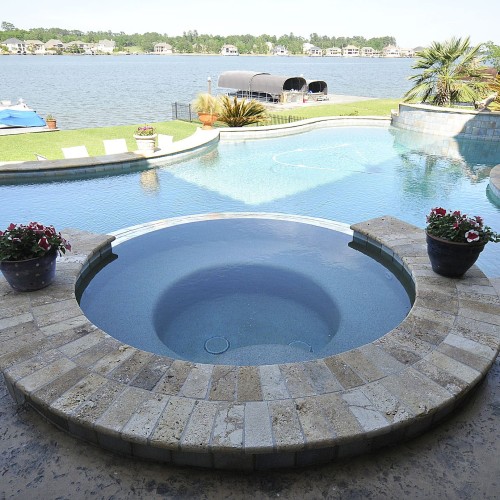 Thanks for a great building experience! We are LOVING our new house! It's beautiful!
I have worked as a Realtor in the Montgomery County area for the past 12 years and have had the opportunity to work with many builders.  Brickland Homes is a builder that I can honestly say do what they say they are going to do.  I have witnessed firsthand when I needed a plan revision, price quote or just an answer to a potential client question they told me when they would have it complete and then they delivered what they promised.  I find this one of the most important qualities when choosing a builder.  I have worked with Brickland Homes for the past 3 years in numerous transactions and have heard only good reviews from each client.  When working with a client, they take the time to perfect plans while designing a home that compliments the lot.  When I show one of their model homes, the quality and workmanship of the home stands out. For anyone looking for a quality, honest, detail-oriented builder, Brickland Homes is a great choice.
Your interest, knowledge, advice, etc. relating to our new home, helped bring it all together. In addition, your responsive attitude, in all aspects that we dealt with has built, not just a new home, but a dear friend. You always went the extra mile.
There's more! See what other people have to say about their Brickland experience HERE.