We will periodically write updates about our company, our developments, and our industry that we feel will be of interest to our customers and friends.
April 1, 2015
The big move – it should be in all-caps and announced with a deep, authoritative voice. THE BIG MOVE. And it's coming to your family soon. It might be from one house to another across town, or it might involve crossing many state lines. No matter the distance, amount of…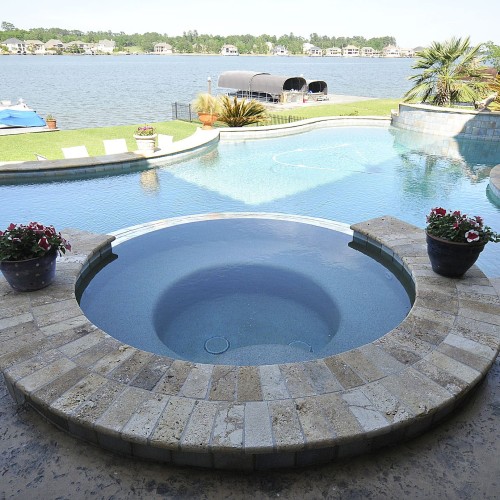 I love my new house.  Especially Francisco's trim work  🙂
Thank you!
Your interest, knowledge, advice, etc. relating to our new home, helped bring it all together. In addition, your responsive attitude, in all aspects that we dealt with has built, not just a new home, but a dear friend. You always went the extra mile.
We are very pleased with the work y'all just completed for us….the quality.. the promptness…the neatness…the respectfulness….and just pure joy of having them in our home. What a painless experience!
There's more! See what other people have to say about their Brickland experience HERE.