We will periodically write updates about our company, our developments, and our industry that we feel will be of interest to our customers and friends.
April 1, 2015
The big move – it should be in all-caps and announced with a deep, authoritative voice. THE BIG MOVE. And it's coming to your family soon. It might be from one house to another across town, or it might involve crossing many state lines. No matter the distance, amount of…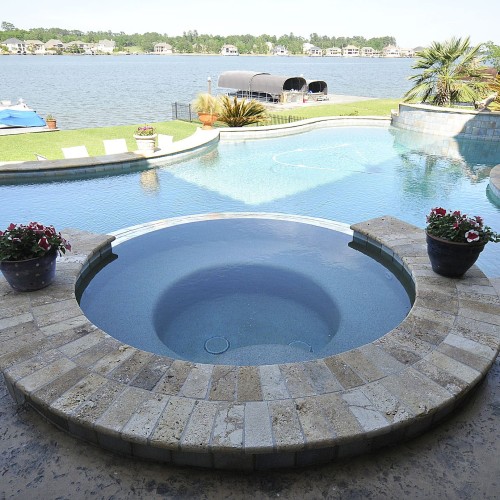 I just wanted to take a minute and tell you and Ed how happy we are having you build our home.  It has been a wonderful experience for Catia and I so far and we really appreciate that.We couldnt have chosen a better Company to build our home!
I can not express to you how much I have enjoyed my new home.
Thanks to David and Pam and all the other behind-the -scenes, Brickland employees, they made building a home a joy instead of a headache, Well done, Team Brickland.
There's more! See what other people have to say about their Brickland experience HERE.