We will periodically write updates about our company, our developments, and our industry that we feel will be of interest to our customers and friends. This is intended to be a two way conversation, so feel free so add a comment and share them with your friends.
April 24, 2015
Forget warmer climates – more baby boomers are retiring near their adult children to help care for grandchildren, according 40 percent of respondents in a recent Mayflower Movers Insights survey. What's more, half of Americans believe boomers are needed in the same towns as their children and grandchildren, compared to five…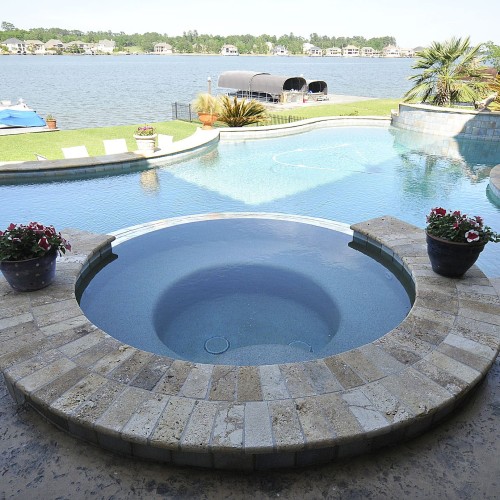 Thank you all for your help … we look forward to moving in and making this house our new HOME.
Very nice people to work with and hope to do business with them again.  Every person we have ever asked has had an amazing experience, their product and service is amazing.
I think my 7 year old daughter said it best. We love our new home!!! We enjoy discovering all the nuances and cool features all through the home... Joey as been phenomenal with her customer service and responsiveness and really every member of Brick land Home has been professional and engaging with our needs especially after the sale.  Thank you all!
There's more! See what other people have to say about their Brickland experience HERE.