We will periodically write updates about our company, our developments, and our industry that we feel will be of interest to our customers and friends.
May 18, 2015
Filling your new custom home with comfortable furniture that reflects your sense of style can be a joy for the new homeowner. But it can be a major headache unless you consider the basics for good furniture arrangement. Home designers at Ethan Allen offer five tips to help get your…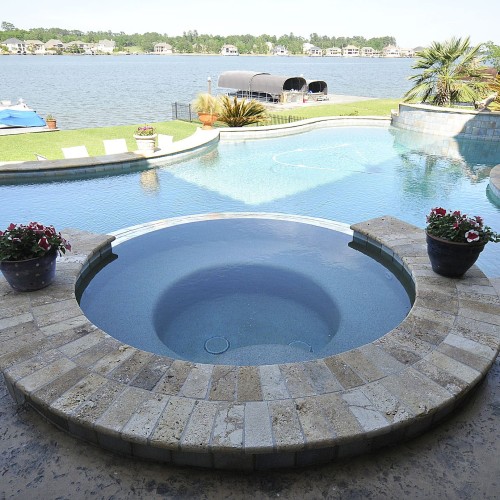 It's hard to believe we have been in our home five years. We still love it, thanks for doing such a great job.
I think my 7 year old daughter said it best. We love our new home!!! We enjoy discovering all the nuances and cool features all through the home... Joey as been phenomenal with her customer service and responsiveness and really every member of Brick land Home has been professional and engaging with our needs especially after the sale.  Thank you all!
I just wanted to take a minute and tell you and Ed how happy we are having you build our home.  It has been a wonderful experience for Catia and I so far and we really appreciate that.We couldnt have chosen a better Company to build our home!
There's more! See what other people have to say about their Brickland experience HERE.