We will periodically write updates about our company, our developments, and our industry that we feel will be of interest to our customers and friends. This is intended to be a two way conversation, so feel free so add a comment and share them with your friends.
August 13, 2014
The first step on the path to homeownership is deciding which mortgage company to work with. With so many lenders and loan options, it's important to research each contender thoroughly before borrowing. Consider selecting a lender that abides by these deadlines: 1. The lender credits on time. The lender must credit…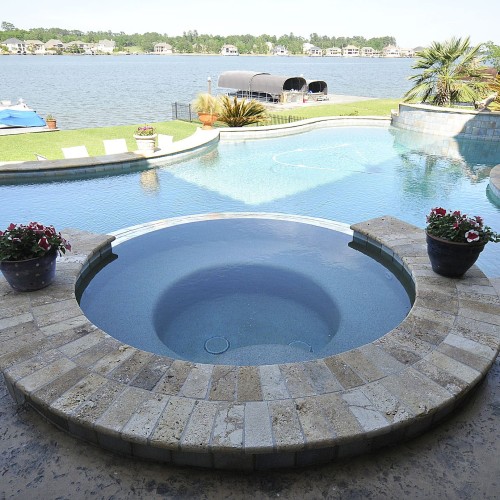 We are very pleased with the work y'all just completed for us….the quality.. the promptness…the neatness…the respectfulness….and just pure joy of having them in our home. What a painless experience!
Thank you all for your help … we look forward to moving in and making this house our new HOME.
Brickland Homes has built two homes for me. The attention to detail and the customer service that Brickland provides is second to none. There seemed to be constant supervision on the job site and once I closed on my home, the warranty service was fair and thorough. There are many moving parts to building a home, and the owners and Brickland staff helped me every step of the way.
Many of neighbors' homes were also built by Brickland Homes, and I believe we all would highly recommend them. The building process was actually an enjoyable experience.
There's more! See what other people have to say about their Brickland experience HERE.