We will periodically write updates about our company, our developments, and our industry that we feel will be of interest to our customers and friends. This is intended to be a two way conversation, so feel free so add a comment and share them with your friends.
August 13, 2014
The first step on the path to homeownership is deciding which mortgage company to work with. With so many lenders and loan options, it's important to research each contender thoroughly before borrowing. Consider selecting a lender that abides by these deadlines: 1. The lender credits on time. The lender must credit…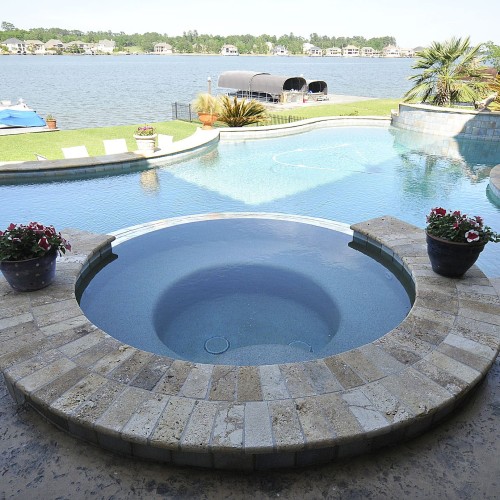 I can not express to you how much I have enjoyed my new home.
Thank you for the beautiful home you built for my clients, the Olivers. It is really stunning. There are so many features if this home that I love! Wish it was mine! I appreciate the professionalism and attention to detail that Is a signature of Brickland Homes.
Thank you all for your help … we look forward to moving in and making this house our new HOME.
There's more! See what other people have to say about their Brickland experience HERE.