We will periodically write updates about our company, our developments, and our industry that we feel will be of interest to our customers and friends.
August 22, 2014
Approximately four in five respondents (79%) to the National Foundation for Credit Counseling's July poll admitted that their personal finances keep them awake at night. Coming in at a distant second, 13% of the respondents indicated that they sleep like a baby. The remaining choices were marital concerns, job security,…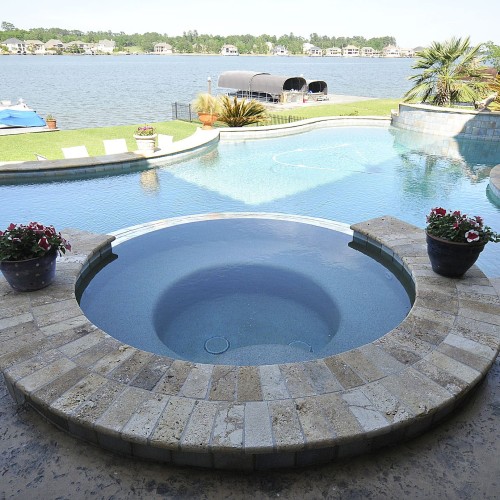 I just wanted to take a minute and tell you and Ed how happy we are having you build our home.  It has been a wonderful experience for Catia and I so far and we really appreciate that.We couldnt have chosen a better Company to build our home!
Thanks for a great building experience! We are LOVING our new house! It's beautiful!
Thank you for the beautiful home you built for my clients, the Olivers. It is really stunning. There are so many features if this home that I love! Wish it was mine! I appreciate the professionalism and attention to detail that Is a signature of Brickland Homes.
There's more! See what other people have to say about their Brickland experience HERE.