We will periodically write updates about our company, our developments, and our industry that we feel will be of interest to our customers and friends. This is intended to be a two way conversation, so feel free so add a comment and share them with your friends.
August 20, 2014
Planning to list your house and get it sold this year? Maybe you're considering upgrading into a custom built home – we can help you with that! Now is a great time to sell your home, considering the rise in prices and the decline in interest rates. Obviously, you need…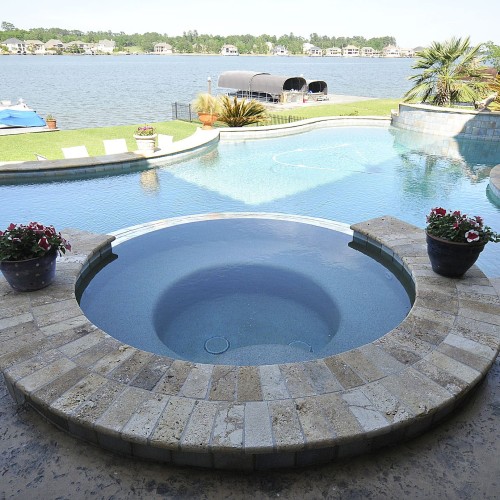 We are very pleased with the work y'all just completed for us….the quality.. the promptness…the neatness…the respectfulness….and just pure joy of having them in our home. What a painless experience!
Thanks for a great building experience! We are LOVING our new house! It's beautiful!
I love my new house.  Especially Francisco's trim work  🙂
Thank you!
There's more! See what other people have to say about their Brickland experience HERE.