We will periodically write updates about our company, our developments, and our industry that we feel will be of interest to our customers and friends.
August 22, 2014
Approximately four in five respondents (79%) to the National Foundation for Credit Counseling's July poll admitted that their personal finances keep them awake at night. Coming in at a distant second, 13% of the respondents indicated that they sleep like a baby. The remaining choices were marital concerns, job security,…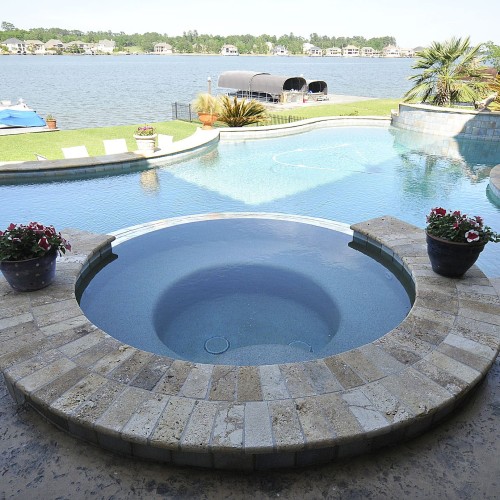 We appreciate your attention to details and have already recommended Brickland to several other families and will continue to do so.
Building a home can be stressful but if you have the right builder it can and should be exciting and fun. We were fortunate to have Brickland Homes build our home. We had very specific ideas on the finishes we wanted in our home and were so pleased with all the custom options available to us. Brickland Homes made the whole building process easy! We absolutely give them a 5 star rating!
I have worked as a Realtor in the Montgomery County area for the past 12 years and have had the opportunity to work with many builders.  Brickland Homes is a builder that I can honestly say do what they say they are going to do.  I have witnessed firsthand when I needed a plan revision, price quote or just an answer to a potential client question they told me when they would have it complete and then they delivered what they promised.  I find this one of the most important qualities when choosing a builder.  I have worked with Brickland Homes for the past 3 years in numerous transactions and have heard only good reviews from each client.  When working with a client, they take the time to perfect plans while designing a home that compliments the lot.  When I show one of their model homes, the quality and workmanship of the home stands out. For anyone looking for a quality, honest, detail-oriented builder, Brickland Homes is a great choice.
There's more! See what other people have to say about their Brickland experience HERE.