We will periodically write updates about our company, our developments, and our industry that we feel will be of interest to our customers and friends. This is intended to be a two way conversation, so feel free so add a comment and share them with your friends.
May 4, 2015
The weather is warm and that means entertaining season has arrived. This year, elevate your gatherings with some unique twists. From serving fresh fare to creating cozy corners in outdoor spaces, you'll transform your parties from average to amazing in a snap. Delightful decor Mother Nature provides the perfect backdrop…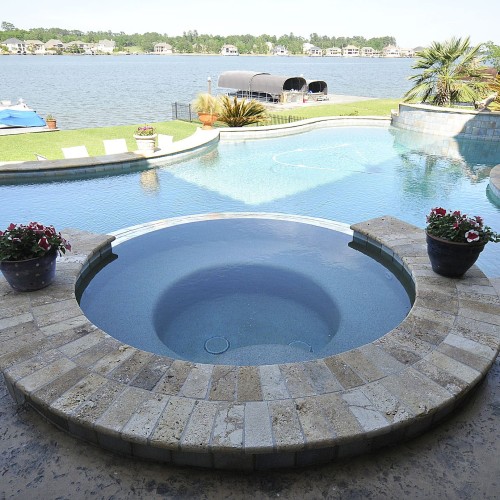 Very nice people to work with and hope to do business with them again.  Every person we have ever asked has had an amazing experience, their product and service is amazing.
We interviewed several builders before choosing Brickland Homes to build our home and have never regretted our decision. From the design phase to completion of the home, we dealt with helpful, conscientious professionals. Since closing, all of our warranty concerns  ( and there were only a few) were promptly addressed. The entire experience with Brickland Homes far exceeded our expectations.
We appreciate your attention to details and have already recommended Brickland to several other families and will continue to do so.
There's more! See what other people have to say about their Brickland experience HERE.