We will periodically write updates about our company, our developments, and our industry that we feel will be of interest to our customers and friends. This is intended to be a two way conversation, so feel free so add a comment and share them with your friends.
May 8, 2017
    This home in Shadow Creek Estates shows a transitional style of decor, incorporating many elements of contemporary design with more traditional architecture, lighting and hardware. To see more: visit our photo gallery at  https://drive.google.com/open?id=0B_zhUIxXuCk5Rl9rLTlzWF9Iajg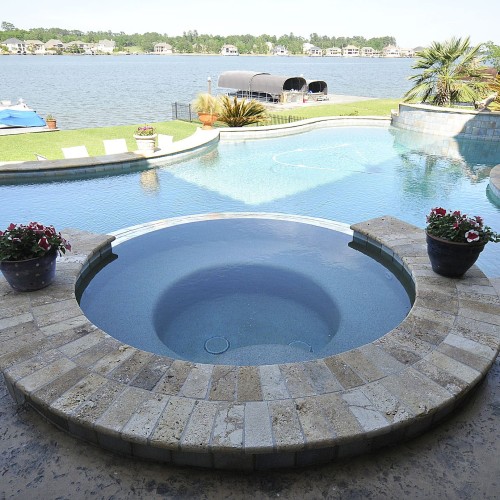 It's hard to believe we have been in our home five years. We still love it, thanks for doing such a great job.
Thanks to David and Pam and all the other behind-the -scenes, Brickland employees, they made building a home a joy instead of a headache, Well done, Team Brickland.
Brickland Homes has built two homes for me. The attention to detail and the customer service that Brickland provides is second to none. There seemed to be constant supervision on the job site and once I closed on my home, the warranty service was fair and thorough. There are many moving parts to building a home, and the owners and Brickland staff helped me every step of the way.
Many of neighbors' homes were also built by Brickland Homes, and I believe we all would highly recommend them. The building process was actually an enjoyable experience.
There's more! See what other people have to say about their Brickland experience HERE.