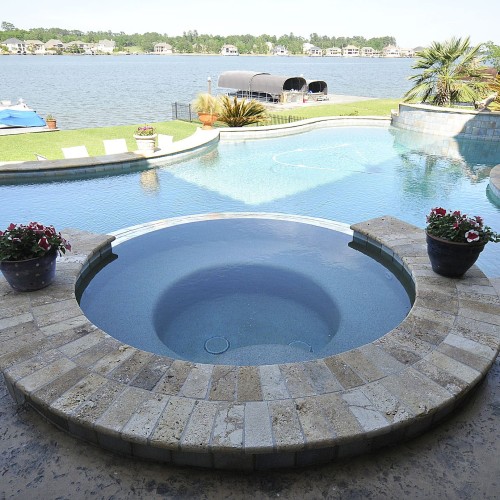 Thanks for a great building experience! We are LOVING our new house! It's beautiful!
I have the highest regard for the Brickland folks and recommend them to future purchasers of our lovely community. Thanks for a Great Job!
It's hard to believe we have been in our home five years. We still love it, thanks for doing such a great job.
There's more! See what other people have to say about their Brickland experience HERE.