We will periodically write updates about our company, our developments, and our industry that we feel will be of interest to our customers and friends. This is intended to be a two way conversation, so feel free so add a comment and share them with your friends.
May 4, 2015
The weather is warm and that means entertaining season has arrived. This year, elevate your gatherings with some unique twists. From serving fresh fare to creating cozy corners in outdoor spaces, you'll transform your parties from average to amazing in a snap. Delightful decor Mother Nature provides the perfect backdrop…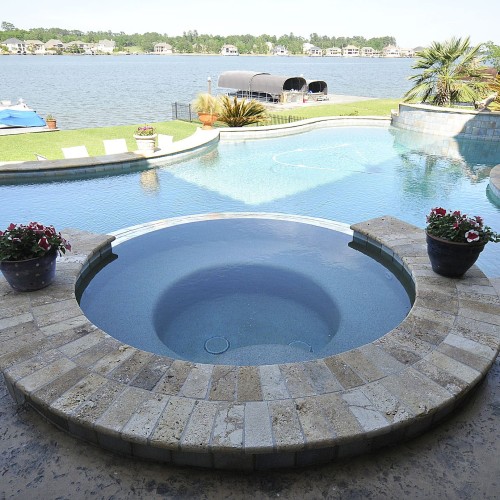 Thanks to David and Pam and all the other behind-the -scenes, Brickland employees, they made building a home a joy instead of a headache, Well done, Team Brickland.
We wanted you to know how please we are with our new home and with all the service we have received thus far. This is the 4th new home we've owned and this is by far the best service we have ever received from any builder. Thank you!
Building a home can be stressful but if you have the right builder it can and should be exciting and fun. We were fortunate to have Brickland Homes build our home. We had very specific ideas on the finishes we wanted in our home and were so pleased with all the custom options available to us. Brickland Homes made the whole building process easy! We absolutely give them a 5 star rating!
There's more! See what other people have to say about their Brickland experience HERE.