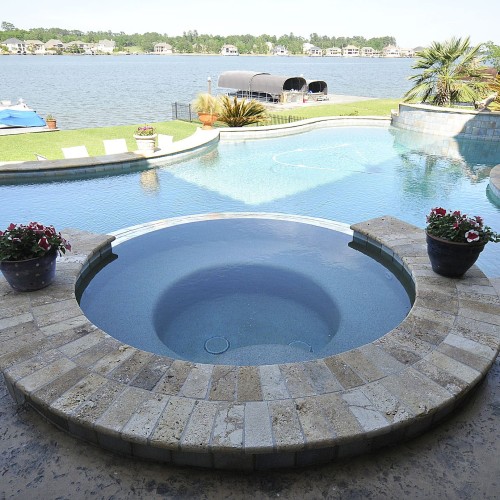 Our new home far exceeds our expectations.  We can hardly wait for our moving date.
I love my new house.  Especially Francisco's trim work  🙂
Thank you!
We appreciate your attention to details and have already recommended Brickland to several other families and will continue to do so.
There's more! See what other people have to say about their Brickland experience HERE.