Imagine continuing your life story in the custom home of your dreams. Imagine living the lifestyle you've earned. You've fulfilled your responsibilities and your priorities have changed. It's time. It's your time.
At Brickland Homes, we understand that you've worked hard and that with the freedom you now have, you are ready to embrace the life of your dreams in the home of your dreams. We can help those dreams become your reality.
Whether your dream home is a custom estate home or a right-sized patio home, the team at Brickland Homes specializes building Beyond Luxury™.
Beyond Luxury means we believe in providing value, quality and personal attention in addition to unsurpassed luxury.
For more than 25 years, the Brickland Homes team has built its reputation with each home and each customer, providing quality homes that epitomize luxury for Houston's most discriminating home buyers.
We take a hands-on approach to designing your home that will captivate you with exquisite architectural detail and thoughtful designs. And it doesn't stop there. You'll find peace and assurance in the professional warranty service that continues long after you move in. Our staff is with you every step of the way.
We invite you to spend some time learning about us. Explore the Idea Gallery. See what our customers are saying. And watch videos that will walk through some of the latest masterpieces by Brickland Homes. And we invite you to explore what Beyond Luxury™ can mean for you.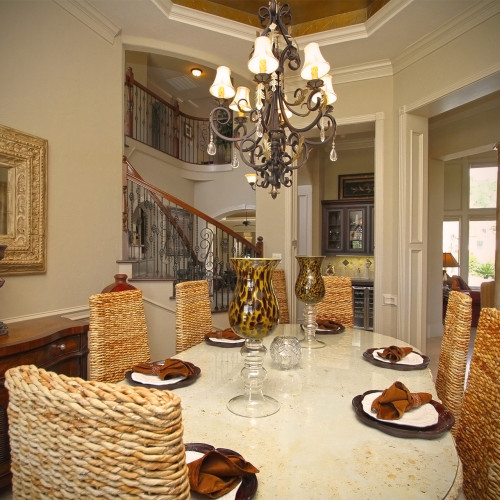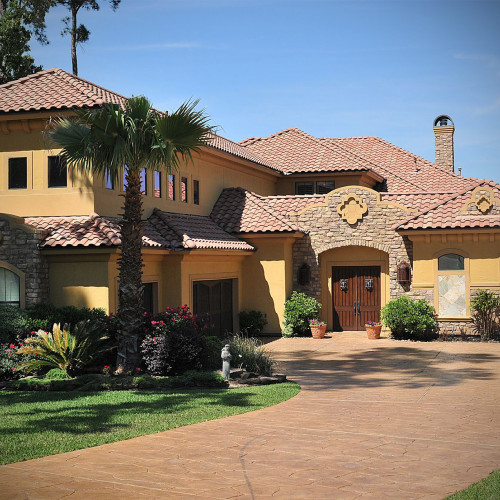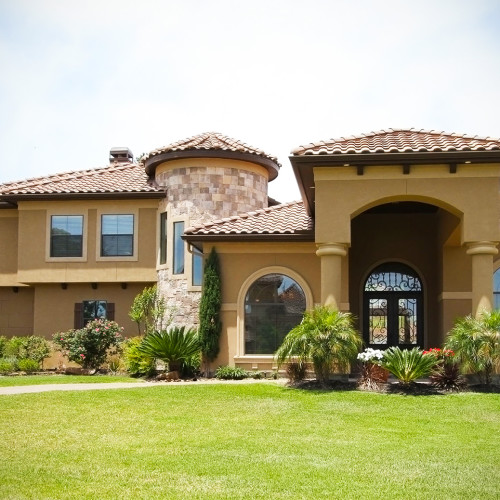 ...We absolutely love our new home and appreciate how much attention and care was given by you all to make building this dream home with us possible.  Working with you both and Justin was such a pleasure.
All the best,
Our House really has exceeded all of our expectations.  It was such a pleasure knowing you and your highly professional team.  Brickland Homes has made our dream come true.
I have the highest regard for the Brickland folks and recommend them to future purchasers of our lovely community. Thanks for a Great Job!
Our new home far exceeds our expectations.  We can hardly wait for our moving date.
I think my 7 year old daughter said it best. We love our new home!!! We enjoy discovering all the nuances and cool features all through the home... Joey as been phenomenal with her customer service and responsiveness and really every member of Brick land Home has been professional and engaging with our needs especially after the sale.  Thank you all!
There's more! See what other people have to say about their Brickland experience HERE.