Imagine continuing your life story in the custom home of your dreams. Imagine living the lifestyle you've earned. You've fulfilled your responsibilities and your priorities have changed. It's time. It's your time.
At Brickland Homes, we understand that you've worked hard and that with the freedom you now have, you are ready to embrace the life of your dreams in the home of your dreams. We can help those dreams become your reality.
Whether your dream home is a custom estate home or a right-sized patio home, the team at Brickland Homes specializes building Beyond Luxury™.
Beyond Luxury means we believe in providing value, quality and personal attention in addition to unsurpassed luxury.
For more than 25 years, the Brickland Homes team has built its reputation with each home and each customer, providing quality homes that epitomize luxury for Houston's most discriminating home buyers.
We take a hands-on approach to designing your home that will captivate you with exquisite architectural detail and thoughtful designs. And it doesn't stop there. You'll find peace and assurance in the professional warranty service that continues long after you move in. Our staff is with you every step of the way.
We invite you to spend some time learning about us. Explore the Idea Gallery. See what our customers are saying. And watch videos that will walk through some of the latest masterpieces by Brickland Homes. And we invite you to explore what Beyond Luxury™ can mean for you.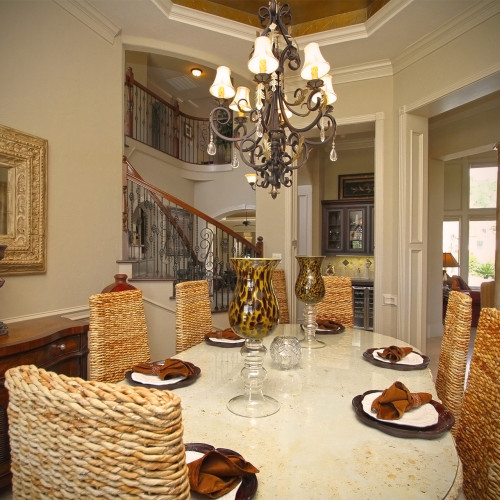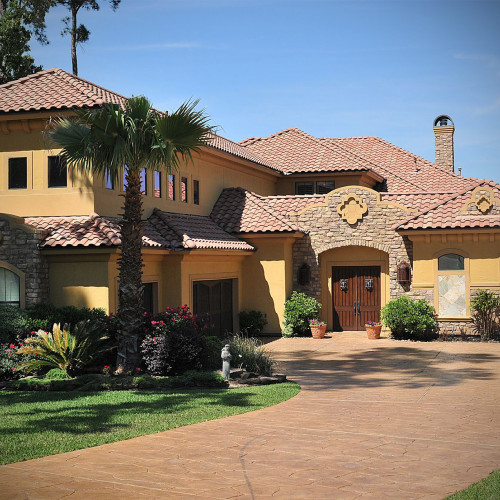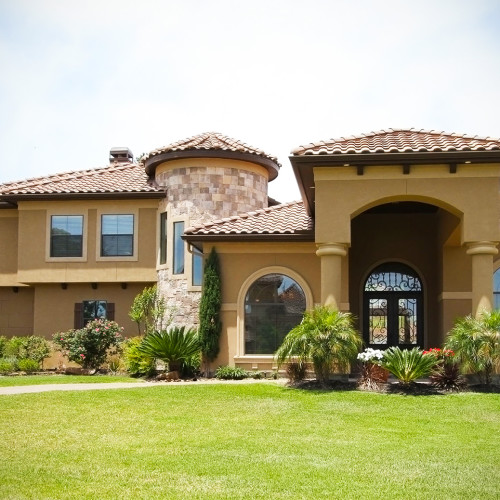 Thank you for the beautiful home you built for my clients, the Olivers. It is really stunning. There are so many features if this home that I love! Wish it was mine! I appreciate the professionalism and attention to detail that Is a signature of Brickland Homes.
We wanted you to know how please we are with our new home and with all the service we have received thus far. This is the 4th new home we've owned and this is by far the best service we have ever received from any builder. Thank you!
I have worked as a Realtor in the Montgomery County area for the past 12 years and have had the opportunity to work with many builders.  Brickland Homes is a builder that I can honestly say do what they say they are going to do.  I have witnessed firsthand when I needed a plan revision, price quote or just an answer to a potential client question they told me when they would have it complete and then they delivered what they promised.  I find this one of the most important qualities when choosing a builder.  I have worked with Brickland Homes for the past 3 years in numerous transactions and have heard only good reviews from each client.  When working with a client, they take the time to perfect plans while designing a home that compliments the lot.  When I show one of their model homes, the quality and workmanship of the home stands out. For anyone looking for a quality, honest, detail-oriented builder, Brickland Homes is a great choice.
Thanks for a great building experience! We are LOVING our new house! It's beautiful!
Your interest, knowledge, advice, etc. relating to our new home, helped bring it all together. In addition, your responsive attitude, in all aspects that we dealt with has built, not just a new home, but a dear friend. You always went the extra mile.
There's more! See what other people have to say about their Brickland experience HERE.